Jamaica imports approximately 60 million USD worth of fish, crustaceans and molluscs annually.  Favourites among Jamaicans are tilapia, basa and shrimp.  Approximately 2,700 acres of lands located in Elim, St. Elizabeth, managed by the Agro-Investment Corporation, provides investors with the perfect opportunity to capitalize on the investment opportunities in the local aquaculture industry.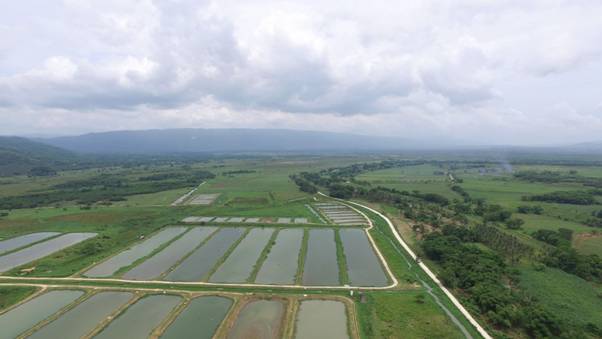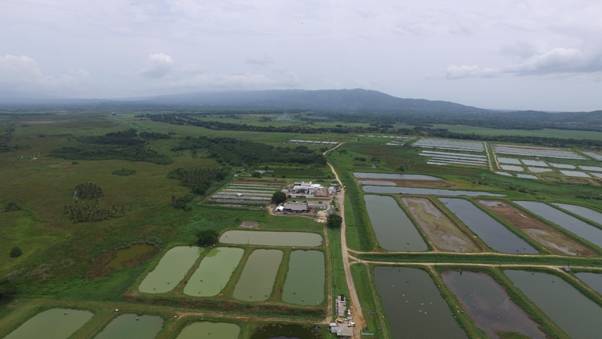 Located only eight Kilometers west of the town of Santa Cruz and in close proximity to the parish capital of Black River. The property is supported by many social and economic amenities, in addition to scientific institutions like the neighboring Sydney Pagon Science, Technology, Engineering and Mathematics (STEM) Academy, The University of the West Indies Agricultural Research and Innovation Centreand the Northern Caribbean University campus which is in the neighboring parish of Manchester.  Surrounded by water sources provided by the Black River, this area is already home to an existing 300-acre fish farm and coconut  plantations that can provide integration and diversification opportunities.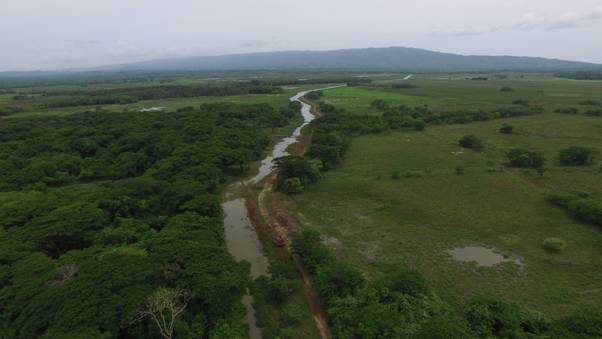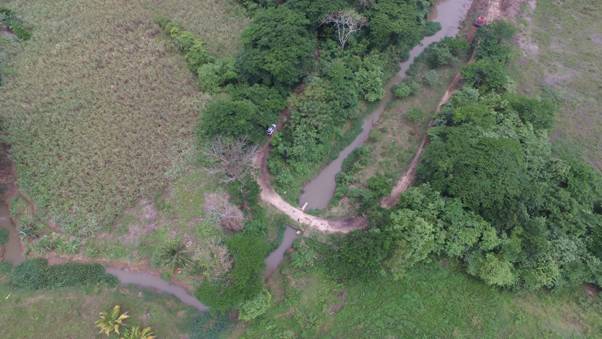 Freshwater fish production does well in Jamaica and local and regional demand for fish and fish products are consistently strong and growing. This property is available for long-term (25 years) lease for aquaculture or other operations that are suitable to general wetlands.