Jamaica imports approximately 60 million USD worth of fish and fish products annually.  A favorite among Jamaicans are tilapia, basa and with shrimp and other shellfish.  2,700 acres of lands located in Elim St. Elizabeth managed by the Agro-Investment Corporation gives investors the perfect opportunity to engage in aquatic production.
Located approximately five miles west of the town of Santa Cruz and just about 20 miles from the parish capital of Black River, the property is centrally located neighbouring the Sydney Pagon Science, Technology, Engineering and Mathematics (STEM) Academy (formerly the Elim Agricultural School) and The University of the West Indies Agricultural Research and Innovation Facility is also close by. Surrounded by water sources the Elim area is home to the Algix Jamaica who operates over 300 acres of fish ponds; sugarcane and coconut are also widely grown in the area.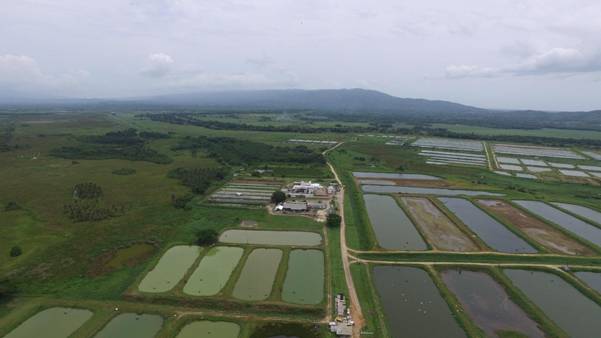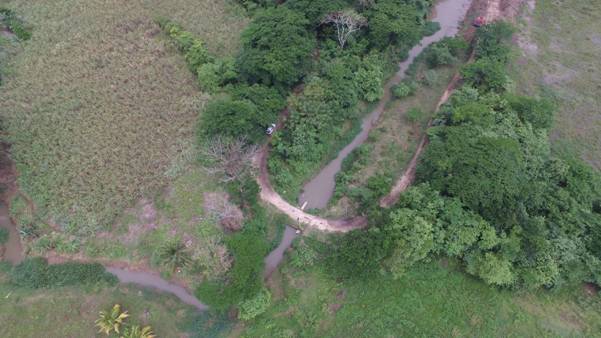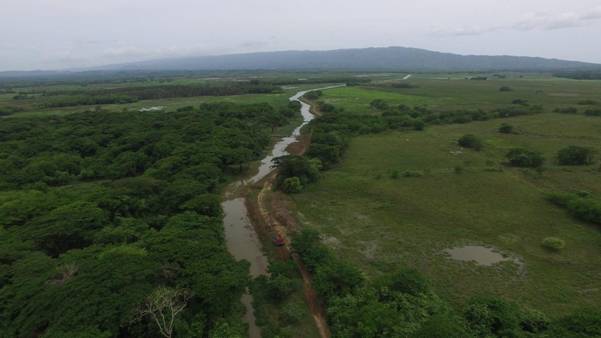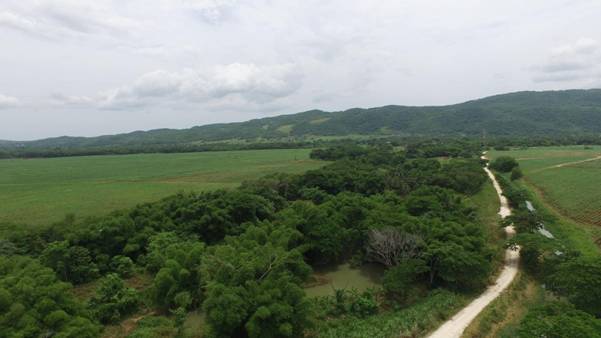 Production is known to do well in Jamaica partly due to the country's world renowned water quality and demand is consistent locally as well as in overseas markets.  Fresh water fish production also has value added opportunities with filets and fish steak being consumer favourites.